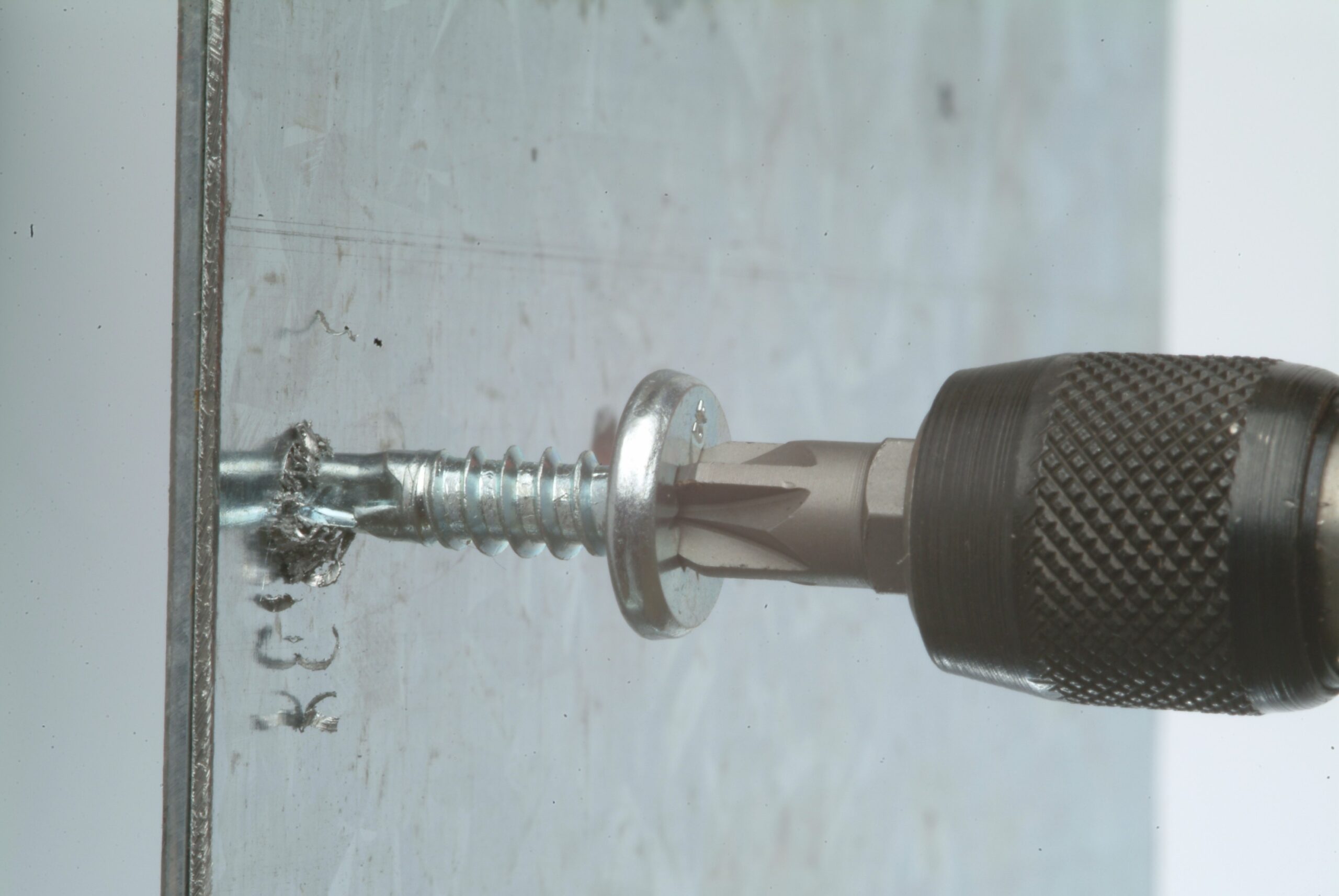 If you're a long time Orbix user then you might have noticed that things are looking different around here. We thought it was time to upgrade, refresh and provide a site that matched our business in terms of innovation and ease of use.
But, while the website has changed, some things have stayed very much the same. Namely, our commitment to providing excellent customer care and a spark of genius on your next fix.
Here's what's changed:
We've got a new look
We've refined, we've streamlined, and we've reorganised. Ultimately, we want to be sure that using our website is as simple and faff-free as using our screws.
Navigation of the site is simple and intuitive
Orbix screws are designed to save time so the last thing we want is a complex website that takes hours to navigate. Our new site is intuitive, so you'll get where you want to go right away.
As you might expect, we've added a spark
Our new support page offers an added spark of genius. Here you'll find time saving tips and how to videos that could save you time and effort on your next fix.
Our team of sparks and sparky experts are here and ready to help. Got questions about Orbix products? Head to the Support page to see if your question has already been answered or drop us a line and a member of our team will be in touch.