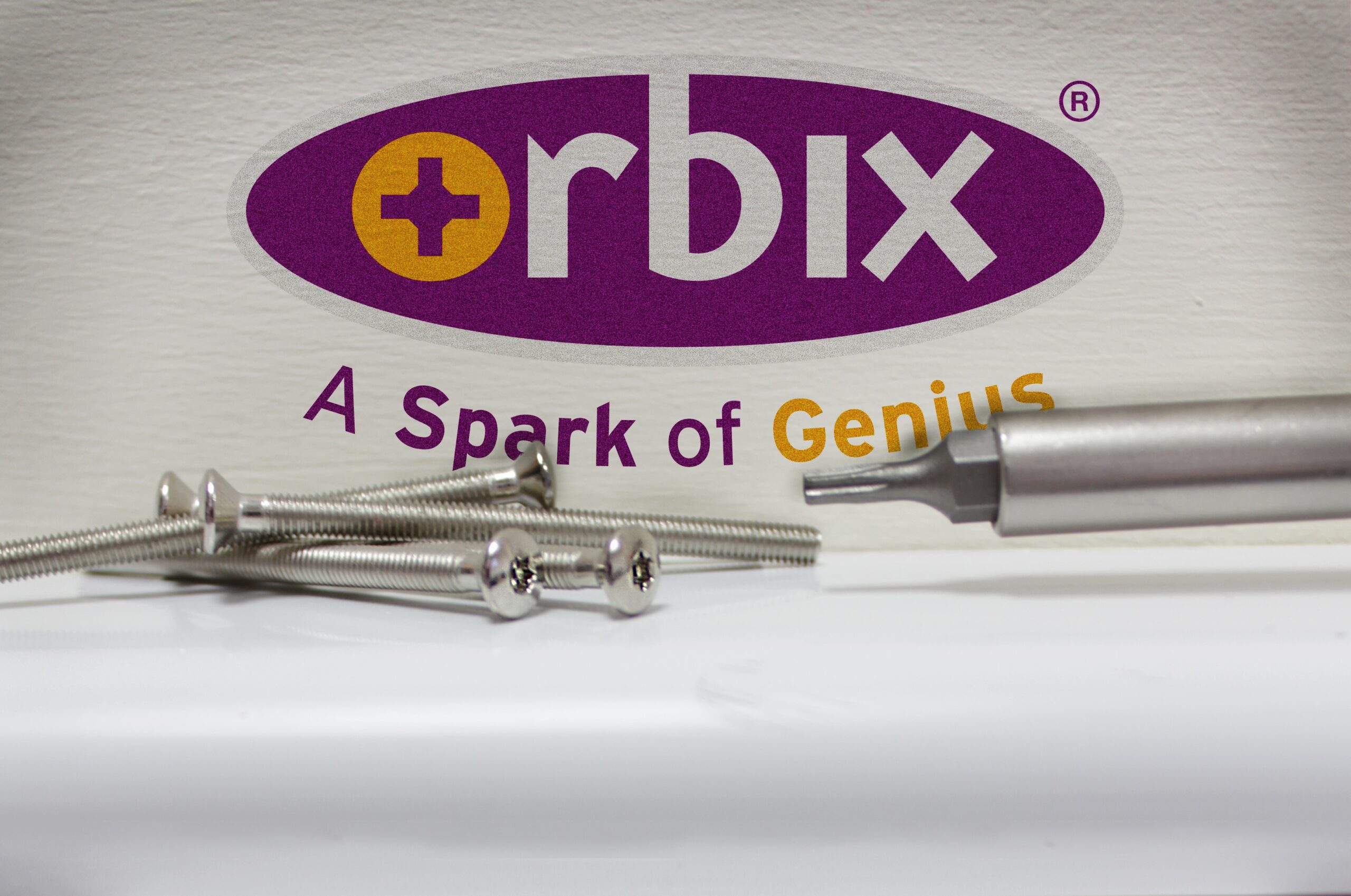 There are certain jobs where only a security screw will do. A tamper-proof or security screw, as the name suggests, prevents unauthorised tampering and keeps fastenings securely in place. Suitable for electrical fixes that are easily accessible to the public as well as items that shouldn't be removed (think licence plates, food prep machinery etc.). Tamper-proof screws, nuts and bolts vary in style but usually have an unconventional drive style different to traditional Phillips and flat-head screwdrivers.
How do security screws work?
Security screws are designed to be incompatible with traditional, easily accessible screwdrivers. After all, if a member of the public could bring along their own screwdriver and remove the screws in question, they clearly aren't up to the job! Security screws have a unique head which will only work with specialist, specifically designed screwdrivers or drill bits.
Where are security screws used?
Security screws have a wide range of applications and uses. Such as:
Strengthening weight-bearing equipment such as rack mountsMaking theft or misuse more difficult
Securing potentially dangerous equipment such as machine blades
Preventing the removal of vital pieces of equipment, for example, internal computer components
Discouraging vandalism
Securing items that may be exposed to the elements e.g. CCTV cameras
Types of security screws
While they provide relatively similar functions, there are a host of security screws on the market to suit a range of needs. Let's delve further into the reasons for and benefits of each.
Torx Screws
Torx screws are widely recognised within the trade. They usually have a six-point star marking on the head which resembles a star.
Torx screws work with compatible screwdrivers and give greater leverage reducing the tendency for the screw to cam or slip out.
One-way screws
One-way screws are virtually impossible to remove without highly specialised equipment and are designed to stay in one place and not be removed or reused. Part of the head curves which makes it incompatible with screwdrivers.
Countersunk screws
Countersunk screws such as the Orbix Countersunk Head Self-Drilling (Tek) screws are designed so that the head sits flush with the material they're screwed into. A screw cap can be placed over this to make it difficult to remove. The completely flat nature of the screw means it's also suitable for surfaces that require painting (thus obscuring the screw and making it less visible).
Pan head screws
Pan Head screws such as Orbix Pan Head Self-Driling (Tek) screws have a rounded shape with a flat head and four-point indentation. They're especially suitable for electrical functions and secure fixings needed for machinery.
Faceplate screws
Faceplate screws such as the Orbix 3.5mm Security screws are designed to be used with faceplates – pieces of material (usually metal or plastic) that cover electrical wiring for security reasons.
A sparky working with back boxes, switches and other electrical wiring outlets (that, if tampered with, can become a serious hazard) should opt for the added security of faceplates and 6-point screws specifically designed for the job.
Why choose Orbix security screws?
Orbix screws are designed by electricians for electricians. The self-drilling tek screws have a flat head to ensure snag-free installation and complete peace of mind once installed. They're also EN 14592 compliant and guaranteed for the life of the project.
Want to know more or become an Orbix distributor today?